Moderators: ashman, poshnipper
Posts: 29599
Joined: 10 Jun 2007, 09:14
Location: LDub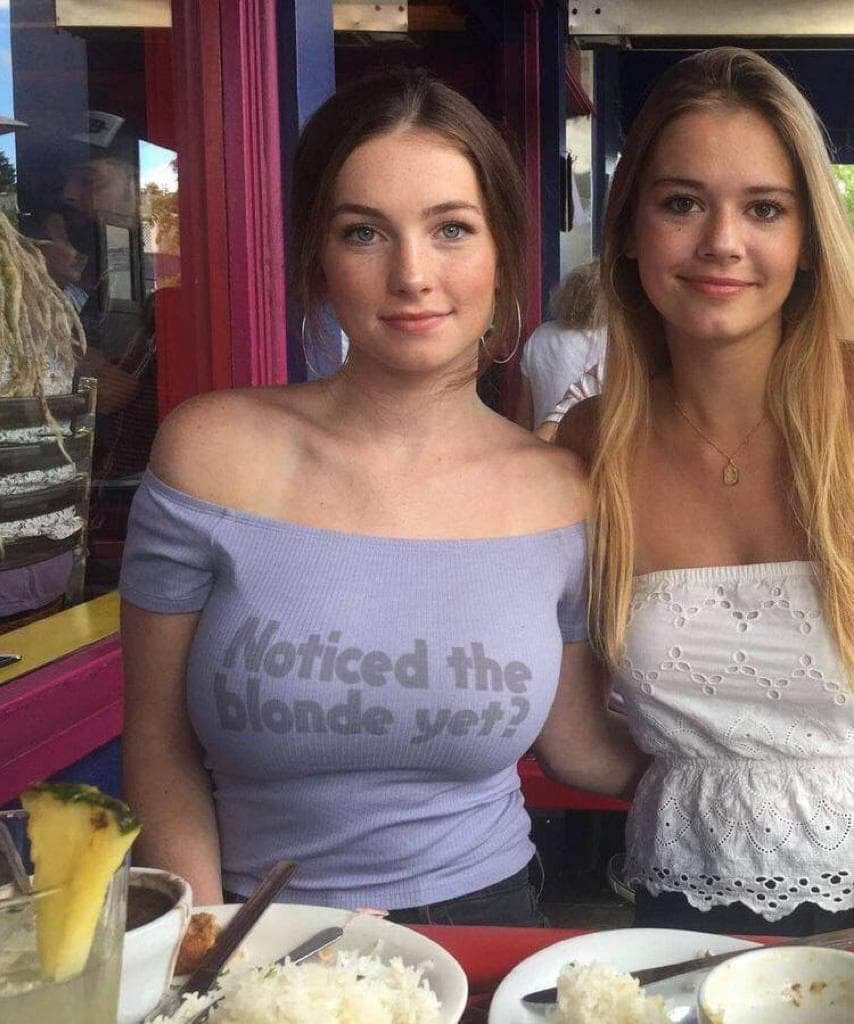 Personally I haven't seen anyone else in the picture but some people swear there is another girl in the picture.
When you are dead, you don't know you're dead.
It's difficult only for the others.
It's the same when you are stupid
---
You've got to titter!
Halifax Town
,
Huddersfield Town
Leeds United
Hibernian
Millwall
Margate
POSH
From the Slough of Despond to the Land of Hope for Glory. :
l:
---
all look Good after a number of pints!!!
---
I must be getting too old.
Neither of them look as good as this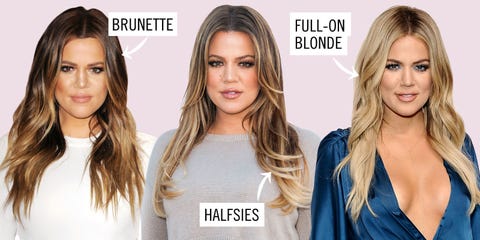 The blonde in this picture is wearing a blue dress if you didn't notice.
Learn from yesterday, live for today, hope for tomorrow - Albert Einstein
---