Moderators: ashman, poshnipper
Posts: 30079
Joined: 10 Jun 2007, 09:14
Location: LDub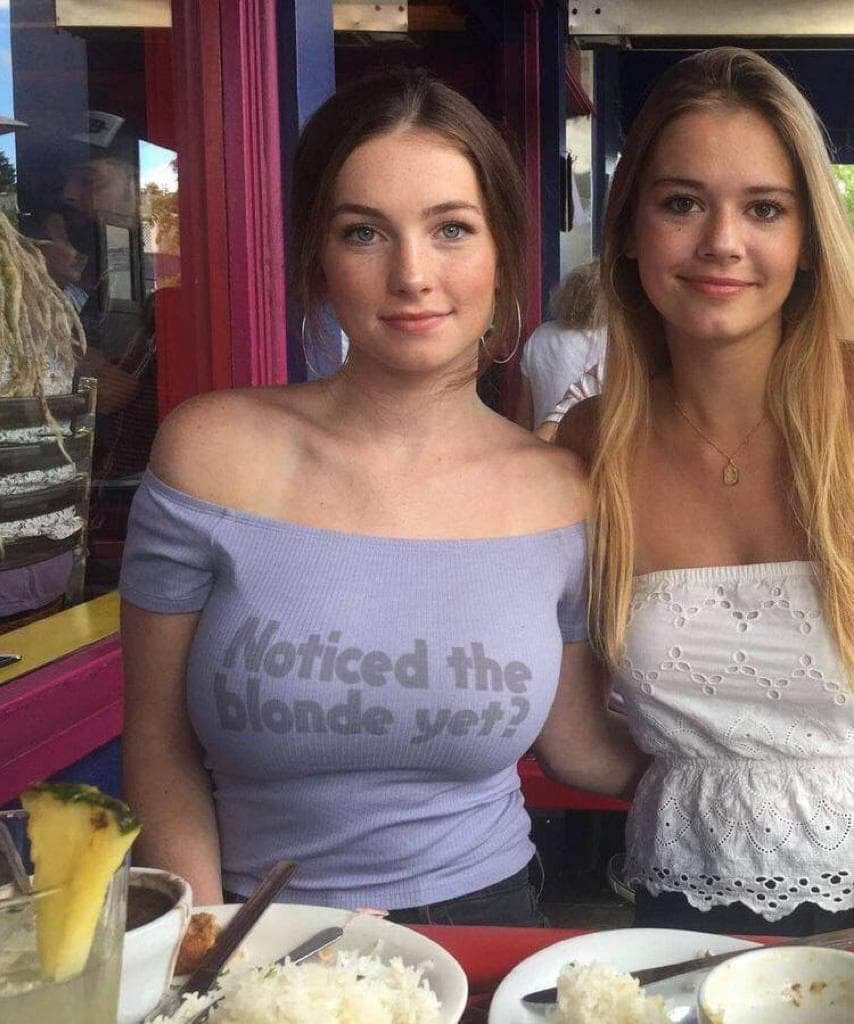 Personally I haven't seen anyone else in the picture but some people swear there is another girl in the picture.
I don't judge people on race, religion, gender,
ability or size, I judge them on whether or not
they're a prat!
---
You've got to titter!
Halifax Town
,
Huddersfield Town
Leeds United
Hibernian
Millwall
Margate
POSH
From the Slough of Despond to the Land of Hope for Glory. :
l:
---
all look Good after a number of pints!!!
---
I must be getting too old.
Neither of them look as good as this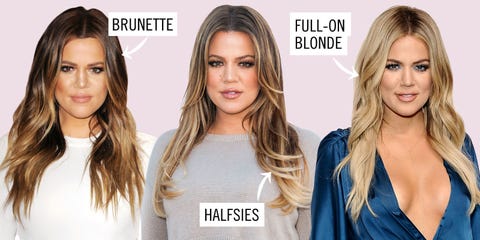 The blonde in this picture is wearing a blue dress if you didn't notice.
Learn from yesterday, live for today, hope for tomorrow - Albert Einstein
---