Moderators: ashman, poshnipper
Posts: 28935
Joined: 10 Jun 2007, 09:14
Location: LDub
The Difference Between Stupidity and Genius Is That Genius Has Its Limits
---
Posts: 28935
Joined: 10 Jun 2007, 09:14
Location: LDub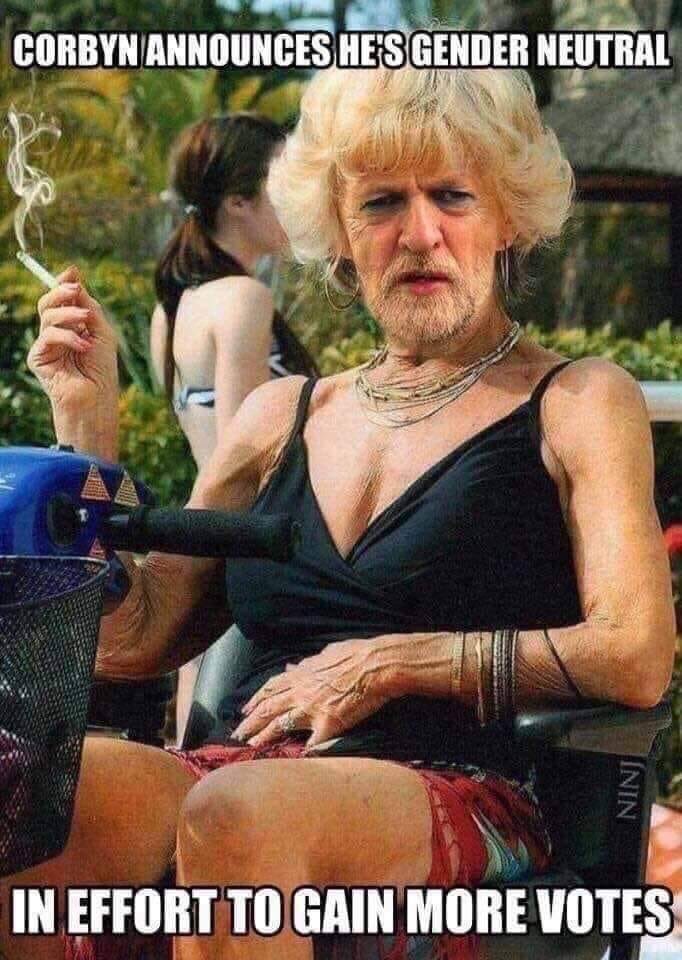 The Difference Between Stupidity and Genius Is That Genius Has Its Limits
---
Posts: 28935
Joined: 10 Jun 2007, 09:14
Location: LDub
I really shouldn't laugh
The Difference Between Stupidity and Genius Is That Genius Has Its Limits
---
Learn from yesterday, live for today, hope for tomorrow - Albert Einstein
---
See if you can solve this one.
Facial expression interpretations are an important part of the respected Mayo Clinic psychometric test. In the following pictures, you see women with a range of facial expressions. Study the expressions, and try to imagine what single act each is experiencing.
?
?
?
?
?
?
?
?
They are all about to sneeze!
YOU FAILED.
Learn from yesterday, live for today, hope for tomorrow - Albert Einstein
---
Posts: 28935
Joined: 10 Jun 2007, 09:14
Location: LDub
I certainly got it wrong
The Difference Between Stupidity and Genius Is That Genius Has Its Limits
---
Woman: Every time I sneeze I have an orgasm!
Doctor: Are you taking anything for this condition?
Woman: Yes, pepper!
'Everybody needs to have a friend'
---
Posts: 28935
Joined: 10 Jun 2007, 09:14
Location: LDub
Wrong thread, or as dopey says on t'other forum 'keep it Posh'
The Difference Between Stupidity and Genius Is That Genius Has Its Limits
---
bristleposh

wrote:

↑

18 Nov 2019, 09:30

Wrong thread, or as dopey says on t'other forum 'keep it Posh'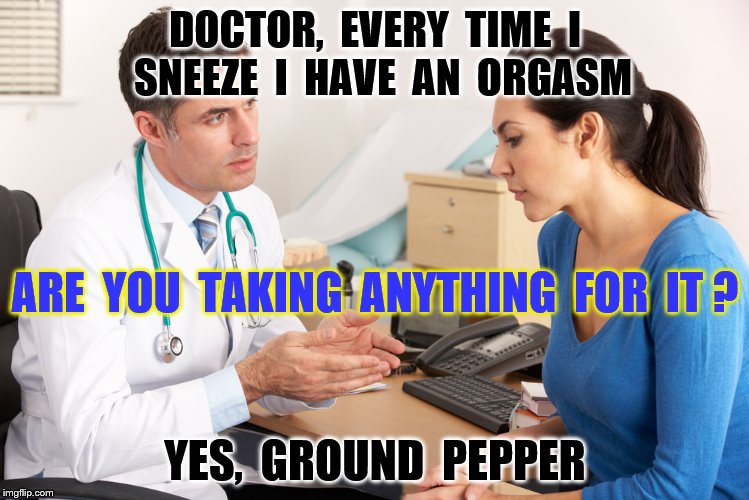 Learn from yesterday, live for today, hope for tomorrow - Albert Einstein
---
Posts: 28935
Joined: 10 Jun 2007, 09:14
Location: LDub
Perhaps I should have laughed so loud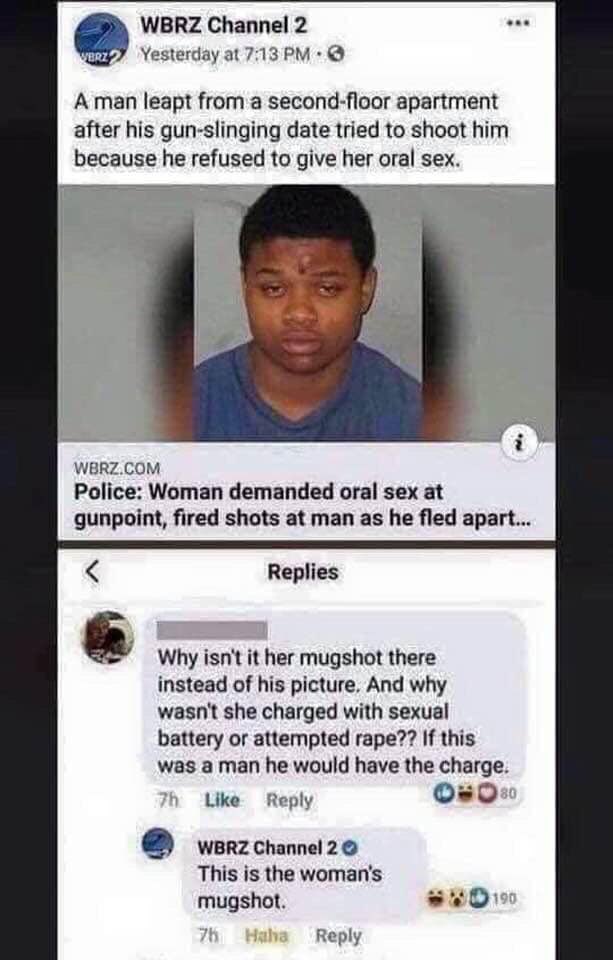 The Difference Between Stupidity and Genius Is That Genius Has Its Limits
---