Moderators: ashman, poshnipper
Posts: 30370
Joined: 10 Jun 2007, 09:14
Location: LDub
Brianposh another step closer to your telegram Sir.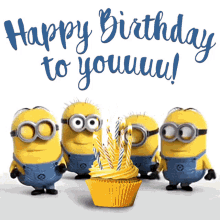 I don't judge people on race, religion, gender,
ability or size, I judge them on whether or not
they're a prat!
---
Have a very wonderful day Brian.
'Everybody needs to have a friend'
---
Happy birthday Brian. Many happy returns!
---
Enjoy the day and have a really good time.
---